Over the last year a number of family, work and world problems coincided in a way that woke me up from the routine and comfort of my life. It stirred in me a need to overcome my complacency and try to achieve greater things in life.
Looking back on my interactions with friends, family and coworkers during that time, I'm amazed at my privilege.
I've had spent my whole life learning to solve complex problems without investing any on self-development or soft skills. The greatest idea is useless if you lack the influence to achieve it, and I lacked influence.
Great things in business are never done by one person, they're done by a team of people.  — Steve Jobs
Ultimately my lack of ability to influence change where it mattered the most to me left me in a position where I was caught up in the "unfairness of it all". I lacked perspective about what mattered in life and as a result I destroyed a reputation and life that I spent 20 years building.
Since then I've invested significant effort into understanding myself and my place in the larger world. I've come to realize that my old doctrine of "do no harm" was woefully insufficient once I achieved success in life.
Now it's time to give back to my communities.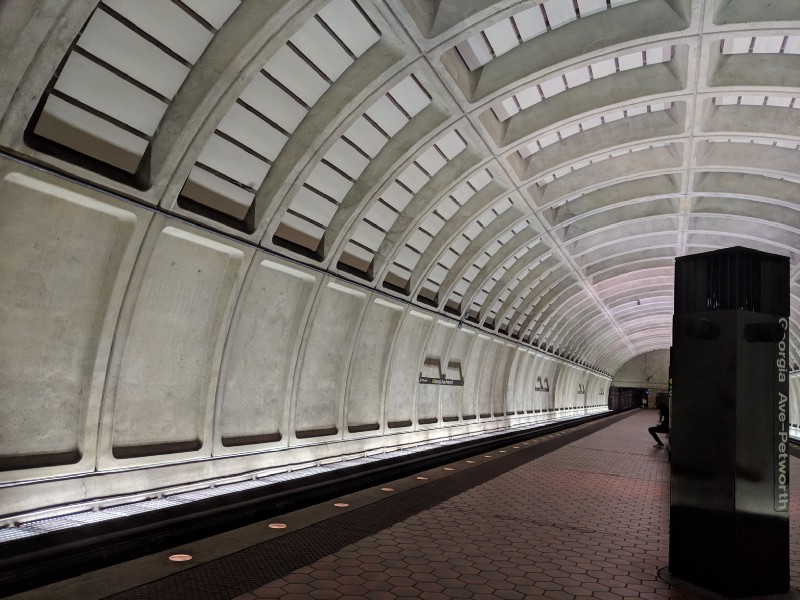 Photo Unrelated