The best way to help is to try.
Look for resources that you have that other people may be able to use, and find people who need them.
Money is the easiest resource to spread around. I have a fair amount of cash on hand that was going to fund my business. Now, I'm using it to help resource strapped individual make it through isolation.
I'm surprised to hear about landlords still threatening evictions, but they're apparently out there.
As a broader approach, I spend most of my time reaching out and trying to find ways identify individuals with the drive and skills to help others, and provide them with the resources they need in order to be successful.
That's how I connected with Jeff in Sacramento (@faultyfather on Venmo), who has been building a team to distribute food and supplies to the local homeless population.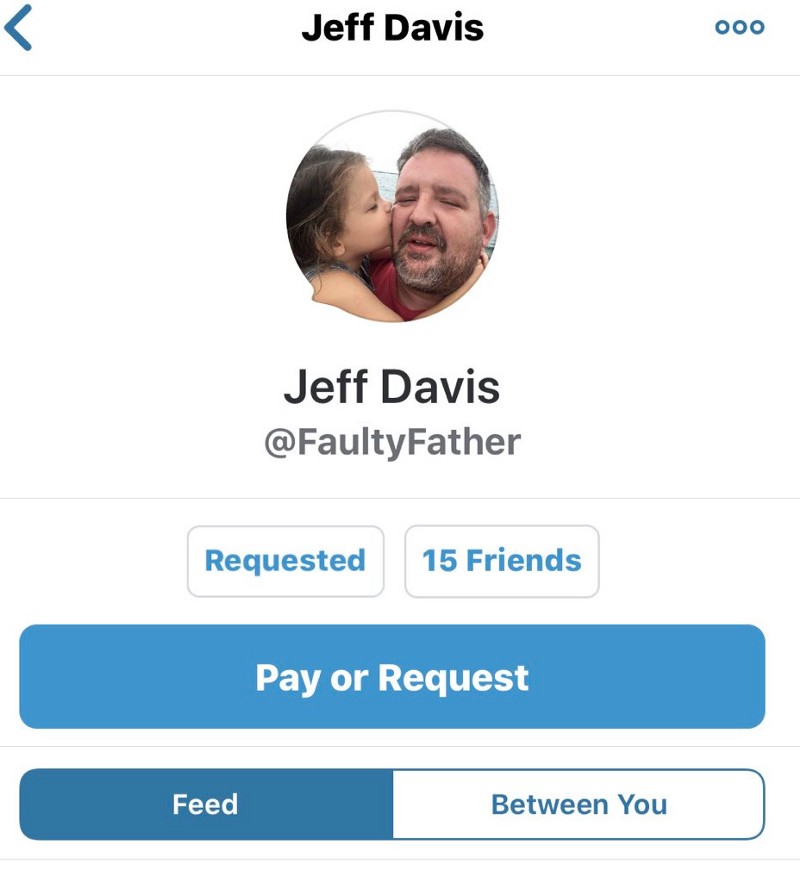 @FaultyFather on Venmo
Jeff has been tireless working and hustling in Sacramento to make things happen.
As a result, supplies are inbound to start manufacturing hand sanitizer to provide to local medical professionals.
Local restaurants have been delivering food to hand out to the homeless.
Food trucks have been handing out food as well.
Positive change comes from those who are willing to put the time and effort into finding ways to help.
The actions of Jeff, Aujon, Craig, and everyone else who has joined to pitch in are the real positive change. Anything I can do to fund it while I'm isolated is the least that I can do.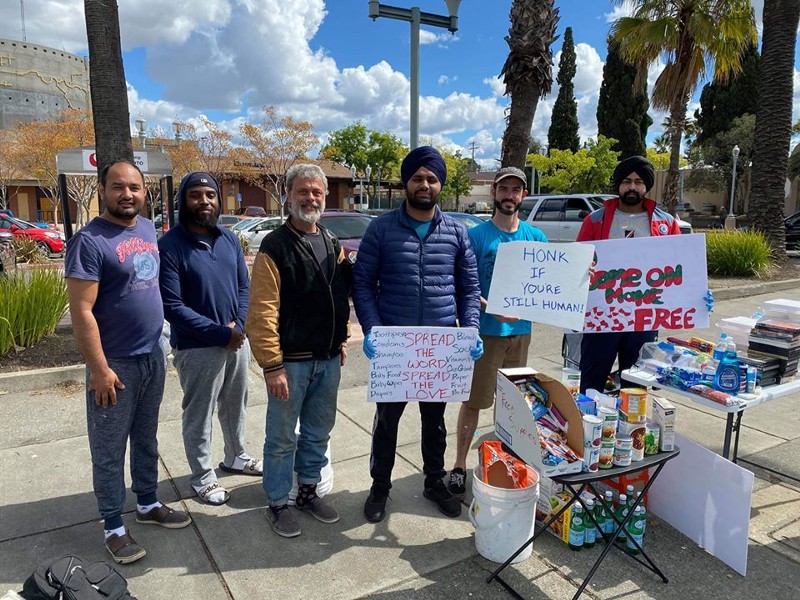 Some of the people who are pitching in.
Separate I'm funding a group of very skilled tech workers who are focused on building services to attempt to connect local communities. It is functionality which would be lifesaving if it already existed, and we have a large amount of tech skills sitting idle within the country right now.
Now is when we see what American stands for, and I'm pleased at what I'm seeing on the ground. If we can support and grow this effort, we can truly change the world.
How can I help you help others? Please reach out.